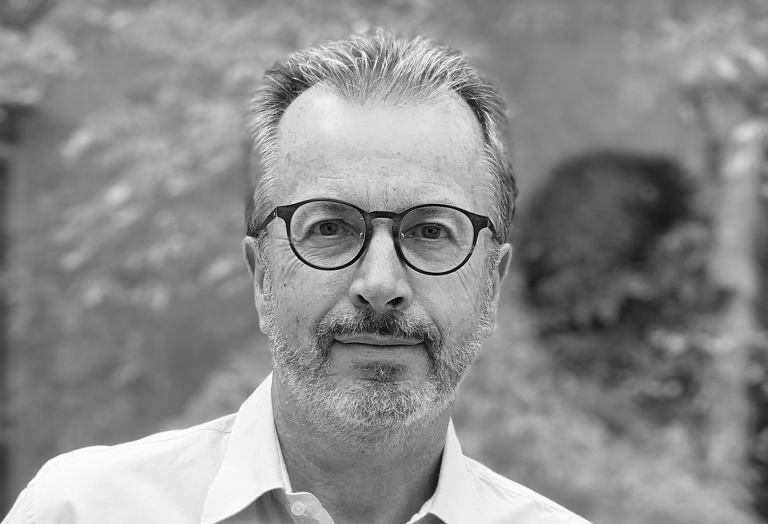 CEO of Enerbee since  September 2020, Didier is also member of the supervisory board.
Didier has an extensive international experience of HVAC, Energy & Electro-mechanical industry. Between 2003 and 2016 he was the CEO of the Fläkt Woods group an European leader of Ventilation solutions.
Didier is also member of the Supervisory board of BDR Thermea specialized in Heating solutions for Home and Commercial applications.
Since 2017, Didier set up his own company ForsStrategies providing high value services for Corporations and Private equity firms when related to Business and Acquisitions strategies.