Enerb

e

e Technology Innovative start-up

C

reator of

b

attery-

l

ess sol

u

tions for IoT
Resulting from high-level research in energy generation, Enerbee Technology provides solutions for the recovery, generation and intelligent management of autonomous energy.
We accompany our customers to the heart of the Internet of Things (IoT) thanks to our unique battery-less technology, which enables them to offer to the market wireless autonomous connected objects.
Our technology delivers from 1 to 10 milliwatts, which, when made available to billions of connected objects, represent inexhaustible sources of energy savings.
Ambition
Be a reference in Smart building and Industry 4.0 regarding autonomous battery-less solutions.
The emerging global market for connected objects (IoT) involves the power supply of tens of billions of items of equipment. In addition to the technical challenge, the additional energy consumption to be generated requires  to find out new energy autonomous solutions.
In this context, Enerbee technology wishes to position itself as the reference in the market for autonomous and communicating sensors.
– Indoor air quality: equipping buildings with the idea of smart building by adopting new ways to control and maintain HVAC systems, in the service of health and quality of life.
– Companies Digital transformation: putting industry 4.0 at the service of production lines and finding sources of energy and logistics optimization.
– New digital services: smart city, intelligent transport, CO2 measurement and for the energy transition, Enerbee's Technology opens the way to many new applications requiring wireless connected sensors and actuators.
Team
Micro-electronics, High tech & Innovation
Enerbee Technology relies on a team of 15 multidisciplinary skills people with a long experience in innovation management, introducing products with a high technological content in the electronic, semiconductor and connected object fields.
The management team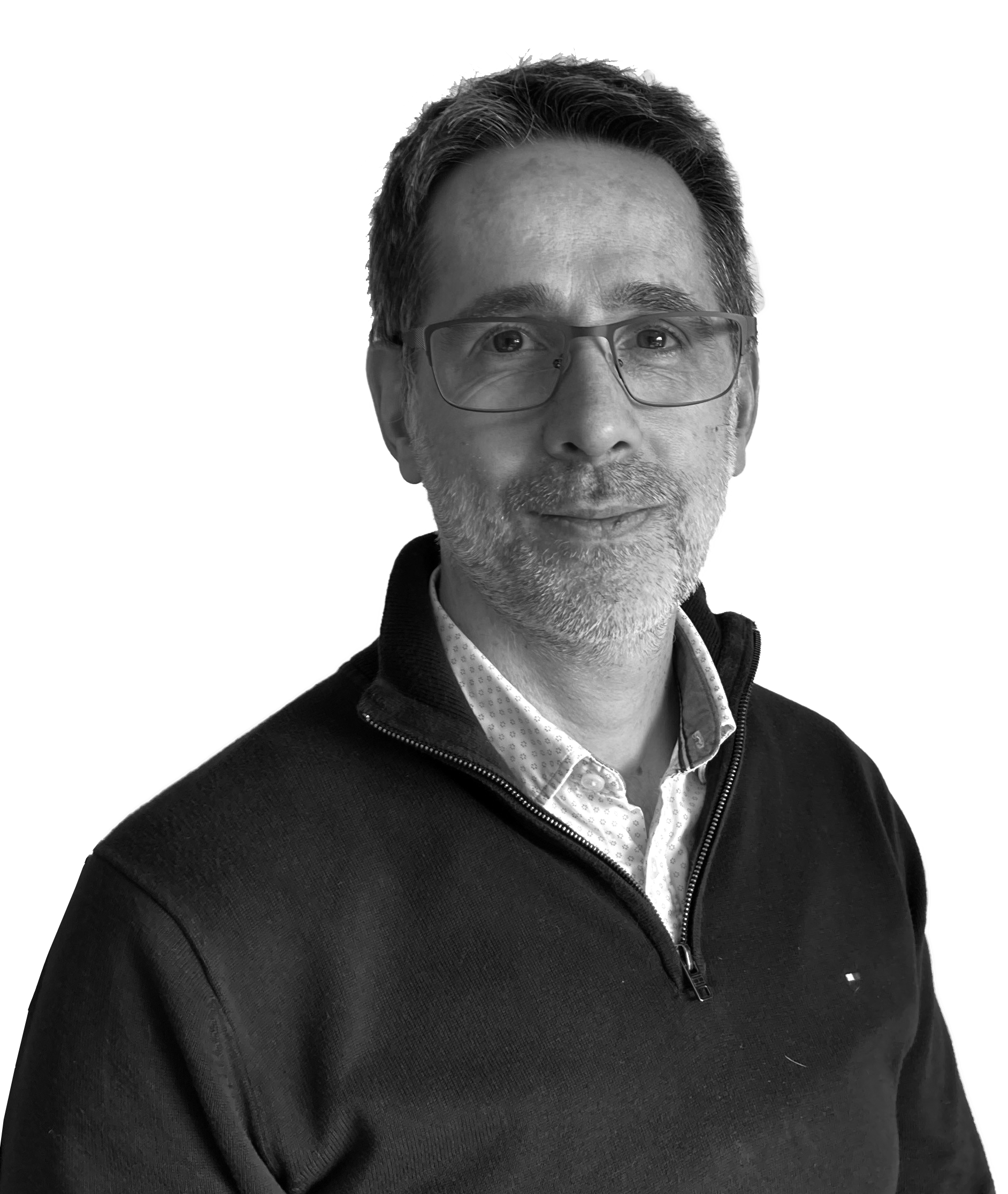 Julien MUSSET
Buiness unit Manger
History
An innovative start-up with world-class technology
Spin-off of French research public institutes in the field of power generation and autonomous electricity, Enerbee Technology was founded in 2014 and became Enerbee Technology (F2A group) in 2022.
Based in Grenoble (France), we have developed a unique Energy Harvesting technology capable of delivering energy from a wide range of movements.
Enerbee's multi-patented technology is the result of 5 years of R&D collaboration involving Grenoble's world-class scientific institutions.
Enerbee's Technology capability for innovation has been rewarded many times, receiving several national and international awards.
2022
Enerbee becomes Enerbee Technology
French ventilation and air handling product manufacturer F2A has announced the 100% acquisition of the assets of Grenoble start-up Enerbee
2014
Enerbee 
The start-up Enerbee is created and develops an unprecedent power generation technology capable of providing autonomous electricity from a wide range of movements.
1st place Worldwide Innovation Challenge 2030
2015
Raising of €2.5 million of funds
Enerbee Technology succeeds in its first round of financing with €2.5 million raised from two European players (360 Capital Partners & Demeter Venture) and banks
EDF Pulse Smart Living winner
1st place at World Innovation Challenge phase 2
2016
CES Las Vegas
Enerbee Technology  introduced its  autnomous dimmer concept during CES Las Vegas

Award recognition
Enerbee received the TechConnect Innovation award
2017
CES Las Vegas
Enerbee's smart vent concept presentation at CES
Enerbee Technology getting traction on HVAC market
Smart vent concept evaluation kit sold to more than 20 customers
2018
Enerbee launches its first concept
An intelligent ventilation unit, connected and completely autonomous in terms of electricity, which aims to guarantee the quality of indoor air at the best energy cost.
Enerbee closes its 2nd investment round
Ennerbe managed to raise a new 2.2Me round led by historical investors and welcome Ashai Kasei ventures as new entrant.
2019
Enerbee wins ENERJ START-UP 2020 trophy
It is the Smart Vent solution that is rewarded at the 3rd edition of the EnerJ-meeting event. This award underlines the relevance of the solution in the context of energy transition and in favour of more responsible buildings.
A new location for Enerbee
Following its recent investment round, Enerbee moved to new offices to sustain its growth
Partners
Enerbee Technology  relies on a solid ecosystem of partners who are experts in their field, in terms of financial, technical and industrial aspects.